When you're a beginner, you don't really know how to make the most of your chances to win money at blackjack. Of course, it's still a little early to make a fortune by taking advantage of basic strategy and a card counting system.
To do so, you need to have some experience with this classic casino game. However, even if you're a novice, there are some very simple tips to follow to win at blackjack.
We have gathered 5 of them in the following article.
Master the rules of the game!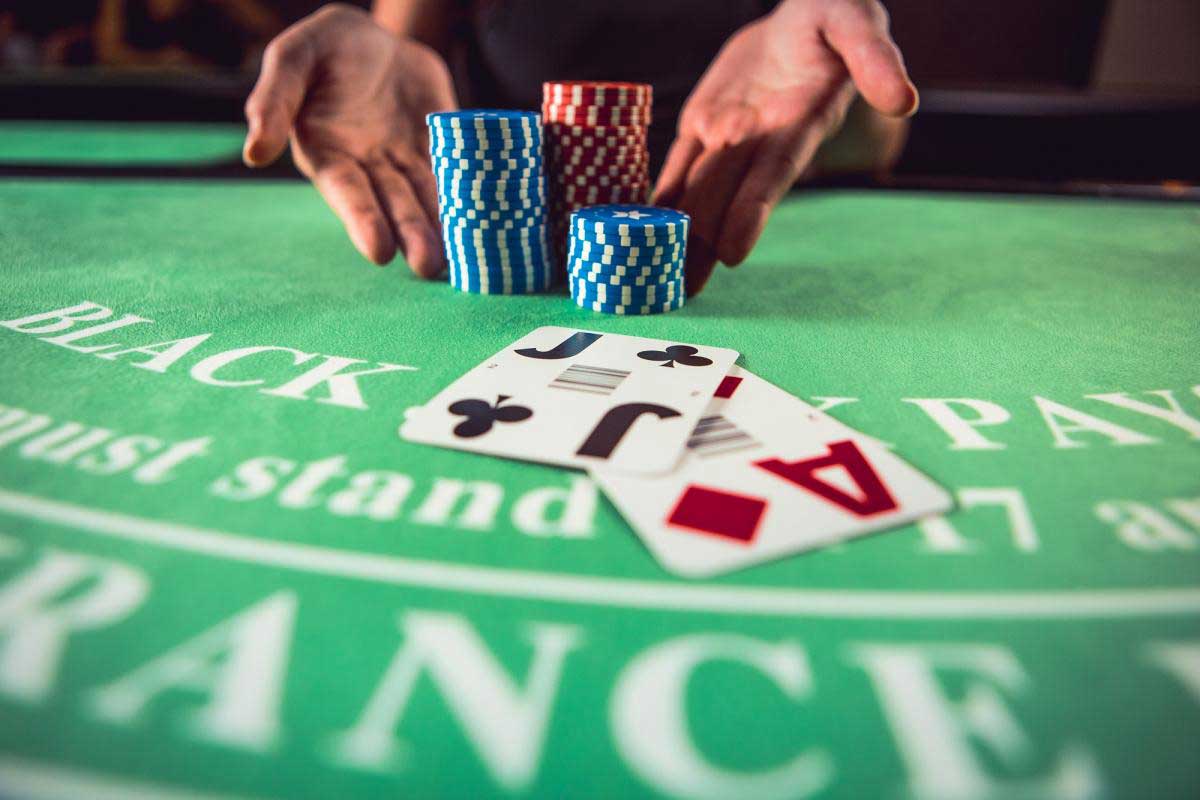 Of course, this first tip seems pretty obvious. Nevertheless, it is not always followed by novices. So, before sitting down at a blackjack table or playing a real money game in an online casino, you should definitely read the rules of the game.
Better yet, you should have a thorough understanding of the rules, including how to calculate the value of hands and how the different game options work. In fact, to practice learning the rules of blackjack, you can play a series of games in demo mode at an online casino.
Choose tables that offer a 3 to 2 ratio for blackjack
Once you've mastered the rules of blackjack, it's important to move on to the real thing to try and win some money and enjoy the full thrill of this classic game. However, you should not play at the first table that comes along. Before betting your money, it's best to check the payout advertised as a blackjack prize.
At most tables, making a two-card hand worth 21 points will get you a special payout at a ratio of 3 to 2. Unfortunately, more and more tables are offering a less attractive ratio of only 6 to 5. Of course, these should be avoided as they are less profitable.
Avoid taking the insurance
If a dealer gets an ace as his first card, it is possible to take out insurance against a possible blackjack from him. While this may seem like an attractive bet with a tempting 2-to-1 ratio, in reality it is always in the bank's favor.
So never take insurance on blackjack. Only card counters can benefit in a few rare situations.
Set limits for yourself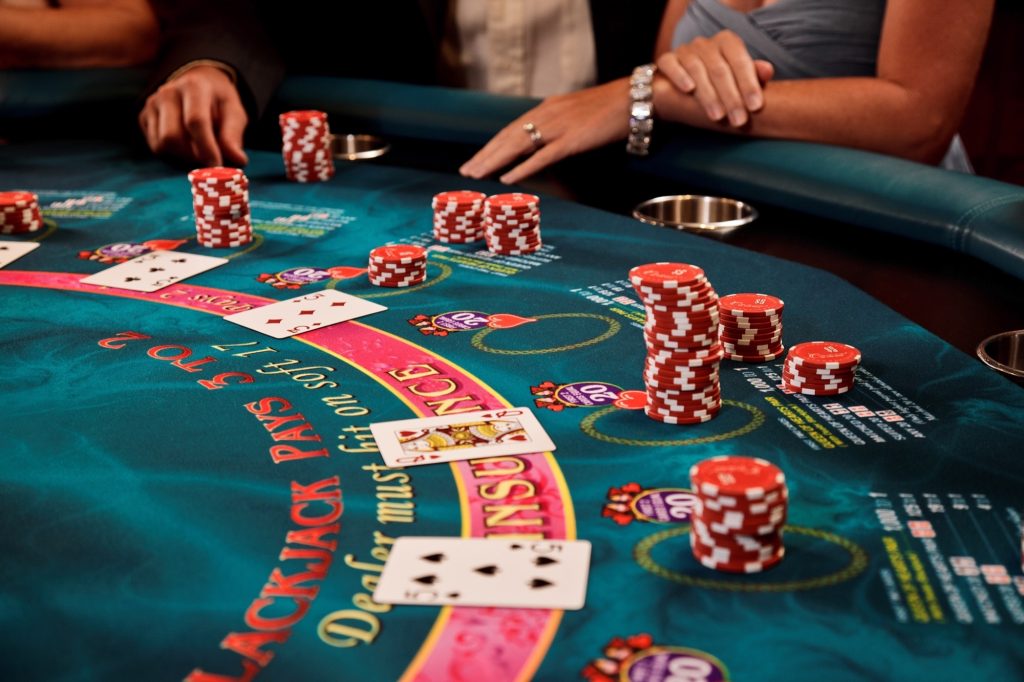 As with any casino game, before playing Blackjack it is important to set a series of limits on your winnings, losses and playing time. And once you have finally reached one of your limits, you should stop playing. This ensures that you are always in control of your games.
By doing this, you don't risk losing too much money or getting tired of playing too long, which could lead to mistakes. In addition, you can secure interesting winnings without the risk of losing everything in the attempt to win even more money.
Take advantage of online casino bonuses
Finally, our last piece of advice is to choose online blackjack over land-based blackjack. Indeed, in a virtual room, you can take advantage of interesting promotions. With these bonuses, it is possible to receive extra money that will be used to play longer or to bet more with the same goal: to win even more money.
And if you want to enjoy the same playing conditions as in a land-based establishment, you can find online live tables run by live dealers, such as the excellent Infinite Blackjack from Evolution Gaming or Blitz Blackjack from Netent.